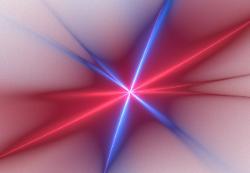 LTCC intensive courses take place over two days. Each course is free and open to both students and practitioners. To register, please complete the registration form.
The courses are taught by experts in their respective fields, all working on new research in hot topics in mathematics and the physical sciences.
Intensive Courses 2018-2019
Intensive courses for 2018-2019 will be announced shortly. Please use the navigation menu on the left-hand side for details of intensive courses from previous years.